Why Bei K3?
3030 m of elevation gain waits for you in just 9.7 km, a "straight shot" will bring you to the top of Rocciamelone at 3538 m of altitude with incomparable views !!
After the sixth kilometer you will have to deal with the legendary "Pratone" with impossible slopes, already entered into legend, lactic acid will master your muscles!
The departure will take place in the historic center of Susa.
---
LIVE RACE & RANKING:
YOU CAN WATCH YOUR PICTURES HERE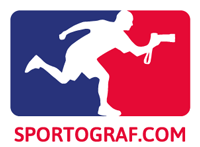 <h1>Route</h1>
Download the GPX track of BEI K3
Register to K3
Thanks to the partnership with ENDU, your registration is easier than ever!
Click on the following button to proceed.
Registration